A yoga practice that is gentle and breath-centered. For those with mobility or other concerns and wanting a little support. Slow and flowing. Nourishing and energising. We use chairs and other supports when needed.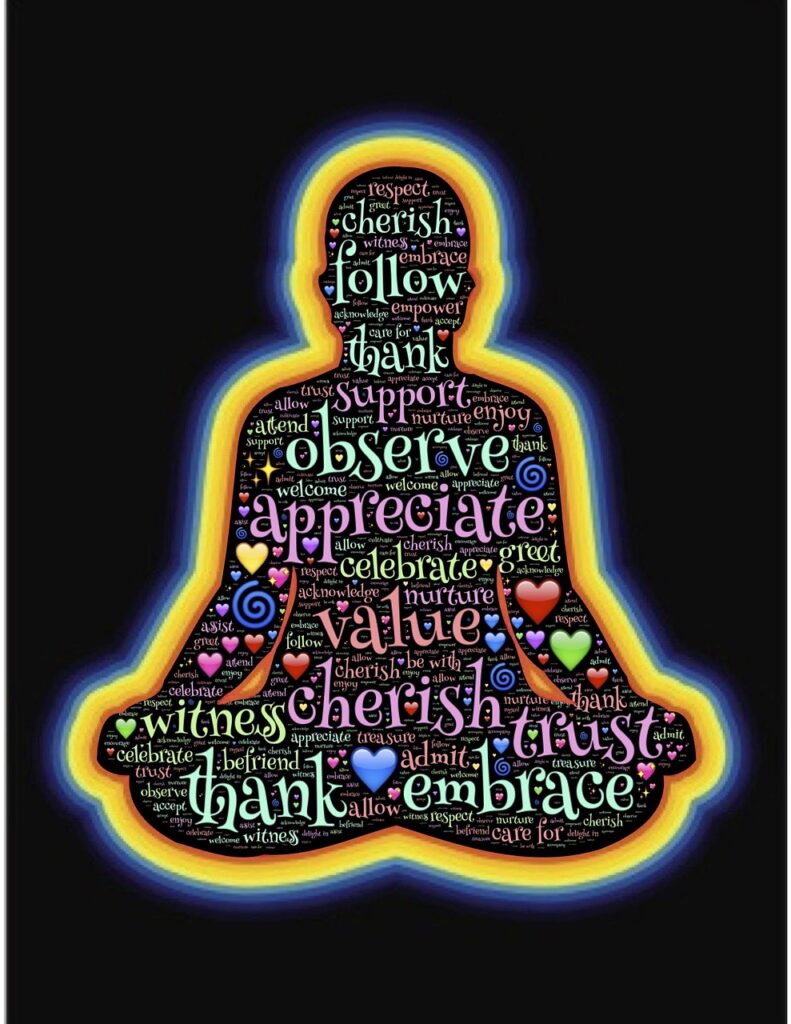 Please Bring: Cushion, blanket, yoga mat or beach towel.
Date: Mondays, 3 October to 12 December (11 sessions)
Time: 1:30pm – 2:30pm
Cost: $15 per session – casual attendance
Facilitator: Kathryn McGoldrick
Kathryn has taught yoga since 1996. 3 years initial training with AYTTC and Heart of Yoga. Grounded in breath-centered yoga for individual needs.