Breath is the key. Rhythmic, slow, fluid movement and breathing enables us to really feel. We become attentive to the aliveness of our bodies. This gentle, moving breath practice is nourishing and energising.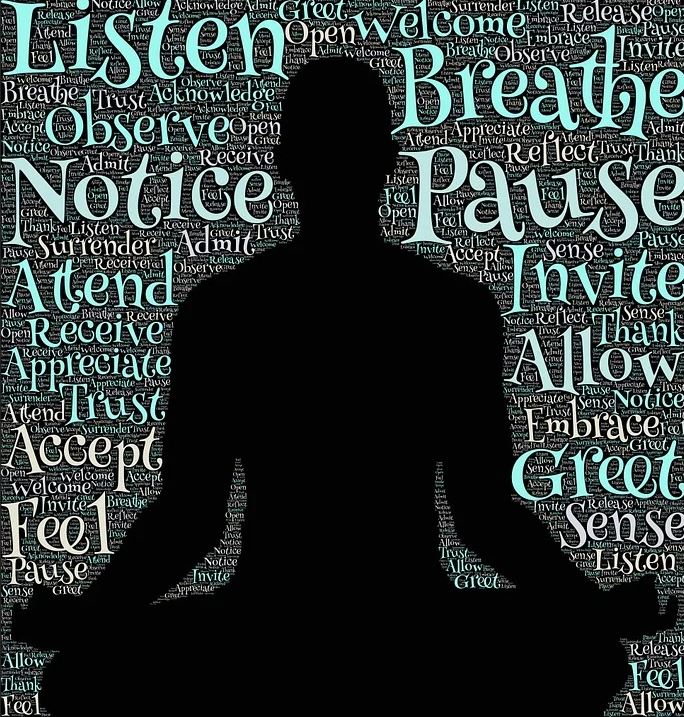 Please Bring: Cushion, blanket, yoga mat or beach towel.
Proof of vaccination is required to participate in these sessions
Date: Mondays, 31 January to 4 April (9 sessions excluding Labour Day)
Time: 12:00pm – 1:15pm
Cost: $15 per session – casual attendance
Facilitator: Kathryn McGoldrick
Kathryn has taught yoga since 1996. 3 years initial training with AYTTC and Heart of Yoga. Grounded in breath-centered yoga for individual needs.