Book Now
Time: 4.30pm - 5.30pm
Date: Mondays, 4 October to 1 November
Where: Castlemaine Community House
Instructor: Cynthia Troup
Mindfulness is the simple act of paying attention to our present experience, helping us to enjoy more positive emotion, while meeting change with more clarity and calm.
Mindfulness can be practised at any time in our daily lives, both informally and during an intentional meditation – which many find easier to explore in a group.
Mindfulness meditation involves giving attention to the activity of our senses; breathing, guided imagery, and other practices to relax body and mind.
'Monday Mindfulness' is an opportunity to learn more about mindfulness meditation and its wide benefits by joining a guided practice followed by discussion.
Date: Mondays, 4 October to 1 November
Time: 4.30pm – 5.30pm
Cost: $50 (Full) / $30 (Concession)
Facilitator: Cynthia Troup
Cynthia has been meditating and sharing mindfulness practices for over fifteen years, foregrounding an experiential approach. As an editor she has helped to bring to publication a wide range of books on Buddhism, meditation, mindfulness. Based in Lauriston, Cynthia has a background in history and the performing arts.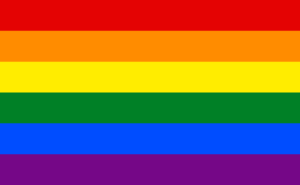 Image: 'Lotus flower' (KIUKO / Creative Commons)