"EVERYONE HAS A RIGHT TO SAFE, AFFORDABLE, SECURE SUSTAINABLE HOUSING"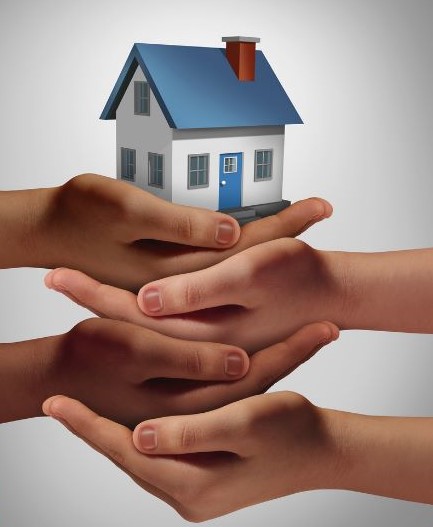 My Home Network was formed in 2019 in response to increasing community concern about the lack of affordable, safe, secure, and sustainable housing across Mount Alexander Shire, and the resulting crisis of homelessness/being unhoused.
Facilitated by the Central Victorian Primary Care Partnership (CVPCP), the Network is made up local people with lived experience of housing crisis and homelessness, along with community members with significant experience and expertise in delivering social housing programs and a diverse range of housing networks and initiatives, community organisations and local and state government bodies including Castlemaine District Community Health (CHIRP), Haven Home Safe, St Vincent De Paul, Castlemaine Community House, Mount Alexander Shire Disability Advocacy Group (MASDAG), Mount Alexander Eco Housing Group, Mount Alexander Community Land Ltd, Mount Alexander Shire Accommodation and Respite Group (MASARG) and Mount Alexander Sustainability Group (MASG). My Home Network also works closely with Mount Alexander Shire Council (MASC) and is collaborating with the Nalderun Education Aboriginal Corporation, a local Aboriginal service that supports the Aboriginal community.
My Home Network advocates for greater housing support to vulnerable people in the community, and increased and improved crisis, transition, social and affordable housing provision. The Network also explores innovative solutions with local community members to meet the long-term housing needs and reduce housing stress.
The work
My Home Network (MHN) is working with several innovative housing initiatives in our Shire, including:
Mount Alexander Sustainability Group (MASG) social housing retrofitting project
The network is supporting MASC in its Big Build (Victorian Government Social and Affordable Housing application and has the following working groups:
How to get involved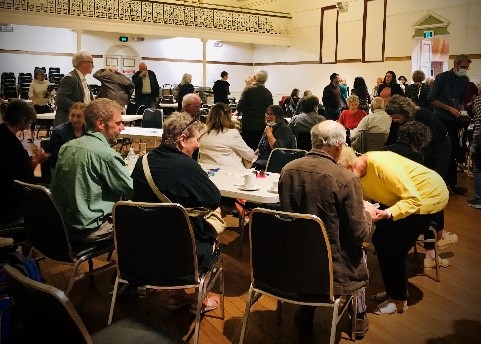 If you want to help everyone across Mount Alexander Shire to have access to affordable, safe, secure, and sustainable housing, you can:
join a My Home Network working group
sign up for the My Home Network mailing list
discuss the potential of donating or selling land to the above housing projects with a My Home Network expert
consider listing your rental property with a not-for-profit real estate and or renting out rooms
assist in community responses/supports for those in housing crisis eg meals and assistance with moving house
Contact us
Acknowledgements
We acknowledge the Traditional Custodians of the lands of Mount Alexander Shire — the Jaara Jaara People of the Dja Dja Wurrung Nation — who have cared for this country since the beginning. We acknowledge that this land is, was and always will be Aboriginal land. We pay our respects to their elders past, present and emerging.
We also acknowledge the courage and generosity of local people with lived experience of homelessness and housing crisis in their sharing of their stories so that we can improve housing outcomes for our community.